New media plays
Gratitude Corner:
Nice to get songs played!
12/3/2021: Thanks to Baruch Zeichner for an hour of convo and songs on his show! https://paradigms.life/2021/lisa-ann-wright-music-for-now/
3/6/2020: Thanks and a shout-out to Helen Jankoski  who played "My Daily Bread" o n her program "River Road" on WCNI, broadcasting from Connecticut College in New London, CT.
3/8/2020 Thanks to Jon Stein who played "White Girl Blues" on "Hootenanny Cafe" on for the Singer Songwriter Showcase segment. 
3/11/2020 "Here I Am" is appearing on the WAMMIES 2020 Playlist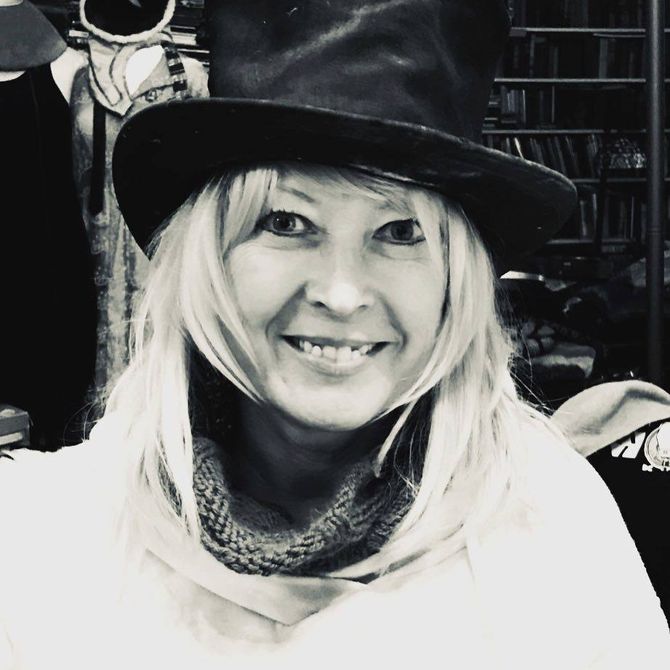 Here I Am
My 2019 EP "Here I Am" can be accessed  here. Several fine musicians contributed their talents, including folks recording in Ithaca area; premier musicians Hank Roberts, Doug Robinson, Michael Wellen, and Jan Nigro, and folks recording in NYC; Justin Mathews and Ginny Sterling, and folks recording in Takoma Park, Steve Steckler and Keith Arneson! 
Thank you Jeffrey Thomas for being so supportive in helping me with my guitar work on this album. 
And special thanks to Will Russell for pulling this sprawling effort into a coherent EP, and Justin Mathews for mastering it! (Please PM me if you would like me to mail you that archaic thing called a CD, which makes a great coaster for your favorite drink, AND it actually does work in cars old enough to have CD players, too! )